Meet the talented leadership behind TestLauncher
At TestLauncher, we have assembled a dynamic and dedicated team of 40+ full-time professionals passionate about testing software products. Our team combines diverse expertise, years of industry experience, and a shared commitment to delivering top-notch testing strategies to our clients. Meet the talented leadership behind TestLauncher: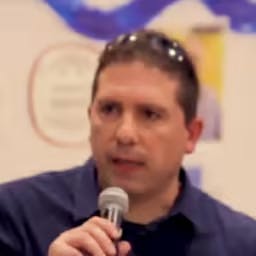 Jason Hamilton Co-CEO and Co-Founder
With a visionary mindset and a deep understanding of the software testing landscape, Jason spearheads the strategic direction of TestLauncher. His strong leadership skills, CTO background and industry acumen have driven the company's growth and reputation for excellence.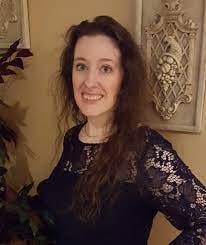 Eva Hamilton Co-CEO and Co-Founder
Eva is a seasoned business strategy and workplace culture expert with experience in talent acquisition, employee development, and people. With her in-depth understanding of the dynamic nature of workplace complexity, Eva excels in creating inclusive work environments, fostering employee engagement, and aligning people initiatives with organizational goals.
Together, the TestLauncher team is committed to providing complete testing solutions that help our clients deliver software products of the highest quality. In addition, we collaborate closely with our clients, leveraging our expertise and innovative approaches to ensure their success in the ever-evolving digital landscape.
Join Our Team!
Unlock your potential and join our dynamic Dark Testing team reshaping the future of software. We're seeking passionate individuals eager to make an impact and be part of something extraordinary. Let's push boundaries, break barriers, and redefine what's possible together. Join us on this exhilarating journey today!
Apply Now
Uncover a wealth of valuable insights with Dark Testing
Stay ahead of the curve by discarding the waste and blending test strategies and automation that work best for your team.
Dark Testing combines risk-based and evidence-based testing practices to assemble the most robust test strategy possible using the smallest team imaginable.
1. Launch Experiments
Launch new programs and tools into your workflow
2. Measure and Evaluate
Evaluate how well the programs are working
3. Repeatability
Consistent positive signals over time confirm how valuable the program is
4. Scale
Support the proven program with additional reinforcements
5. Merge, Monitor & Optimize
Thoroughly merge, monitor and optimize the complete test strategy
Learn more about Dark Testing